The Deal Breakers
The Deal Breakers, with their limitless range of musicianship, will take you on a Go-Go Soul and funk-inspired personal party that you won't be able to get out of your mind. Don't miss this performance!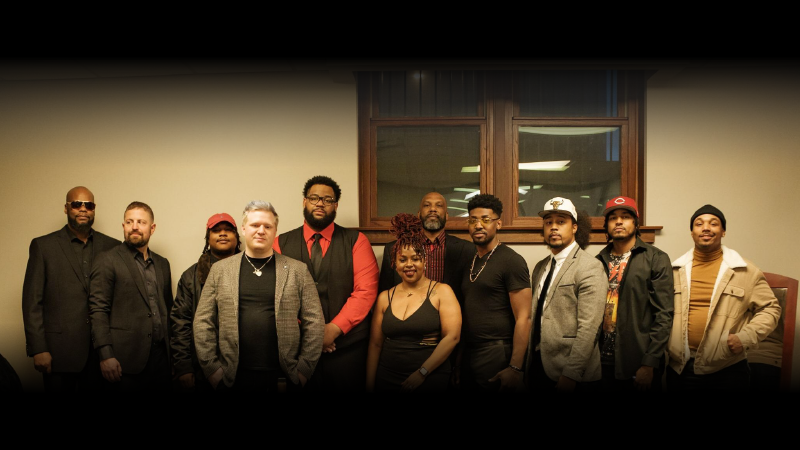 Harmonic Soul
Harmonic Soul combines a mixture of R&B, hip hop, soul and funk, and they are known for curating a high vibrational atmosphere through music and showmanship. Their overall intent is to provide an uplifting and interactive experience with the audience.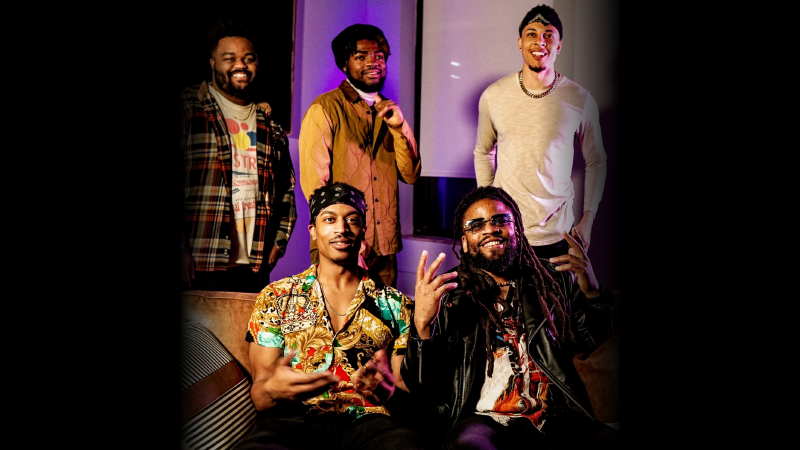 6:30 p.m.
Main Stage
Avery*Sunshine
Avery*Sunshine takes no detours in creating melodious music for the masses. She makes the kind of music that undeniably satisfies the soul leaving her audience full and invigorated. Born Denise White in Chester, Pennsylvania, with her roots grounded in the church, the singer, pianist and composer has created a signature sound that mixes soul, jazz, R&B and gospel. Avery's sound is uplifting, vibrant, and exactly as her namesake suggests, full of sunshine. She brings people together through her riveting performances, candid and often humorous stage banter, and optimistic anthems about love and life.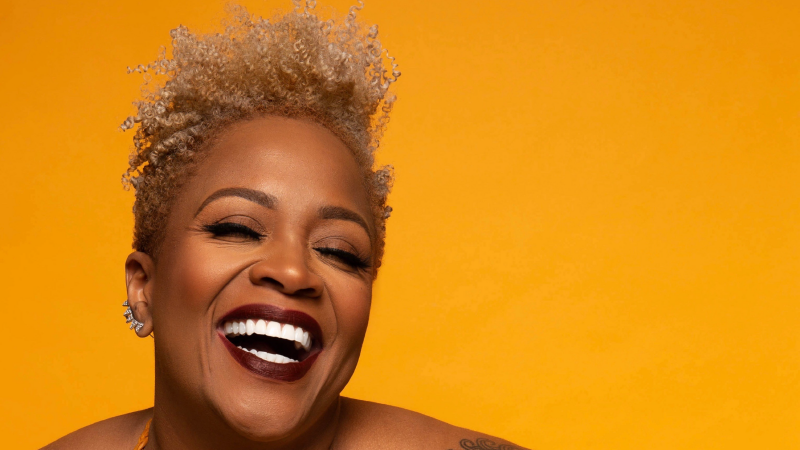 MojoFlo
MojoFlo is a powerhouse Neo-Funk band, known for their infectious rhythms, soulful vocals, and captivating stage performance. Their dynamic live shows feature the group's vivacious vocalist Amber Knicole. By combining hard hitting horns, seductive melodies and a meticulously crafted stage show, MojoFlo has built a fiercely loyal fanbase.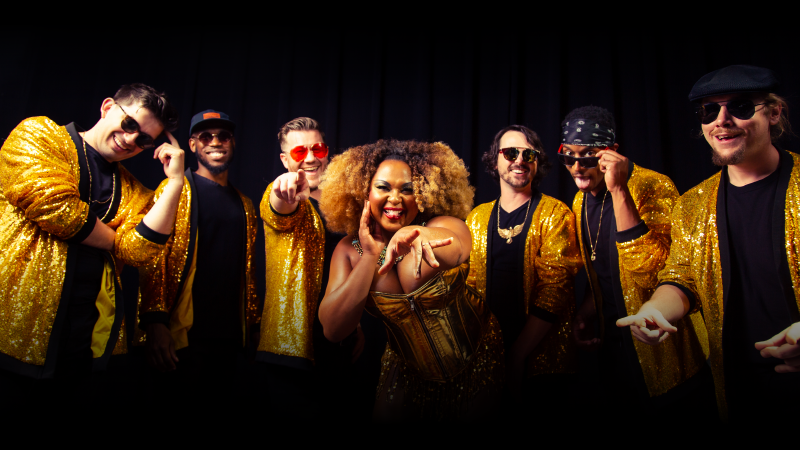 9 p.m.
Main Stage
PJ Morton
PJ Morton is a multi-Grammy-winning R&B and soul singer, songwriter, performer and producer whose latest project, Gospel According to PJ, earned the 2021 Grammy Award for Best Gospel Album. The New York Times says the New Orleans native "runs the influences of Allen Toussaint and Stevie Wonder through a bevy ideas from R&B's more recent decades," and since the breakthrough of his 2017 LP Gumbo, he's led a creative and critically-acclaimed streak of six self-released and self-produced albums, 10 Grammy nominations and back-to-back-to-back wins, his first-ever NAACP Image Award and Soul Train nominations, BET Award nominations and numerous primetime television and radio appearances.