Experience a summer of amazing music, food, and culture at the Scioto Mile
Posted on March 30, 2017
In 2017 the Scioto Mile will host many returning and some new large scale vibrant events. Don't forget to mark your calendars for these FREE annual events:
Dragon Boat Races
West Bank Park | May 21



Central Ohio's only dragon boat race is a sport for all. The dragon boat carries a team of 20 paddlers, a drummer and a steer-person. Teamwork and synchronicity move the boat to the beat of the drum – it's about paddling as one and having "heart." Crews from local businesses and community organizations vie for the championship in a day-long event held at the downtown bend of Scioto River.
asianfestivaldragonboat.org
Columbus Arts Festival
Bicentennial Park, Genoa Park, West Bank Park | June 9-11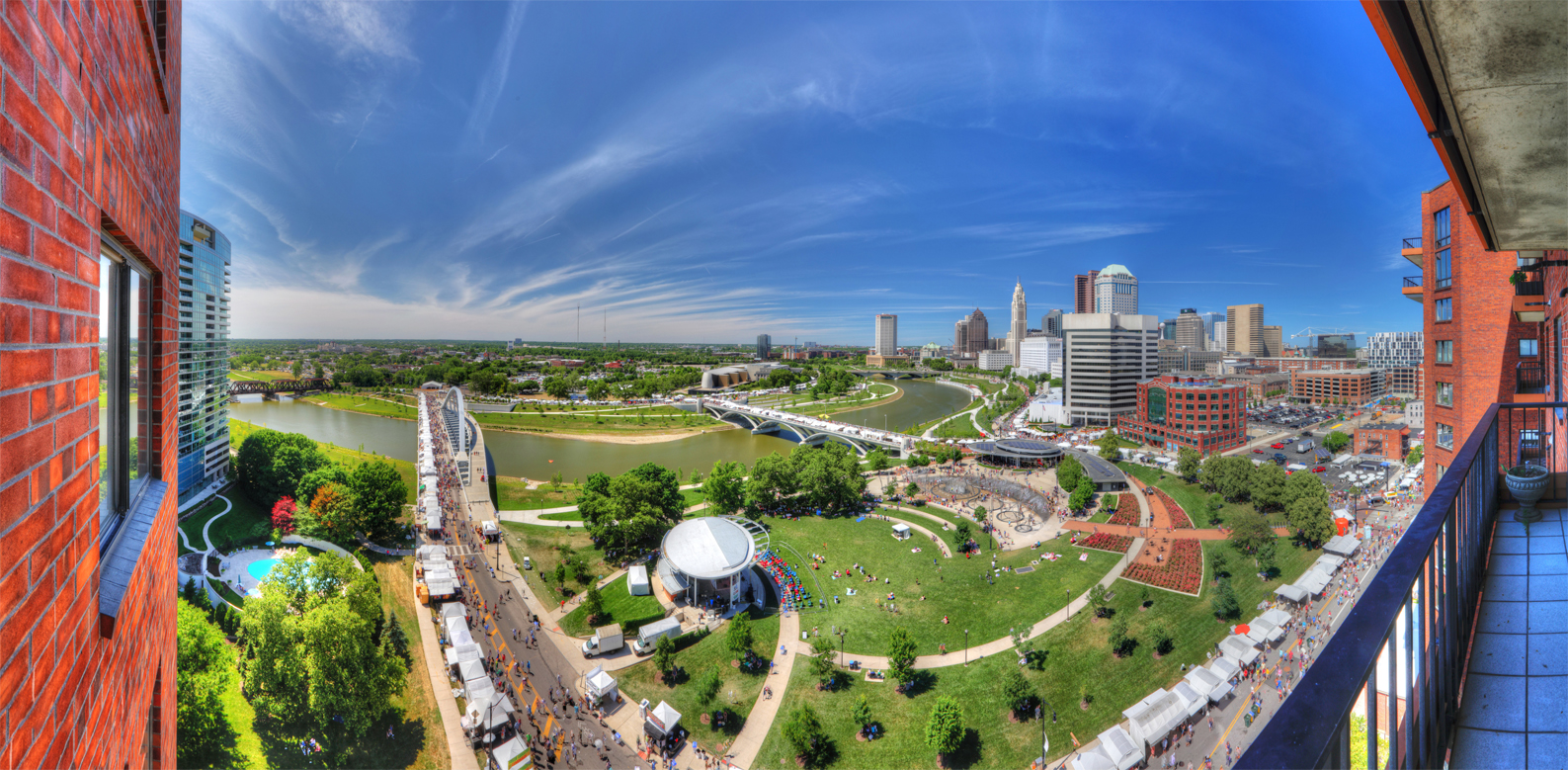 The Columbus Arts Festival is a three-day event along the downtown riverfront featuring 300 nationally acclaimed visual artists; performance stages with music, dance, theater and spoken word; hands-on arts activities; work by local artist collectives and a wide selection of quality food and beverages.
columbusartsfestival.org
Stonewall Columbus Pride Festival
Bicentennial Park and Genoa Park | June 16 & 17


The Stonewall Columbus Pride Festival and Parade began in 1981 and has grown into the 2nd largest Pride event in the Midwest. Festival goers can enjoy a wide variety of musical and drag performances, shopping, eating and celebrating our diverse community. The Columbus Pride Festival and Parade invites you to help us celebrate our NEW location and 36 years of PRIDE!
columbuspride.org
Red White & BOOM!
Scioto Riverfront and Downtown Columbus | July 3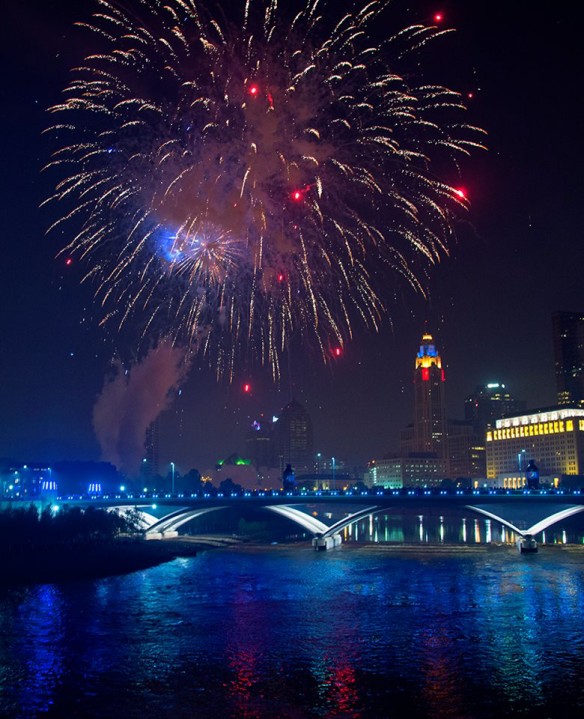 Downtown comes alive with the excitement and anticipation of BOOM! – the most recognized firework display in the Midwest. Spend the day at the Scioto Mile with your family and friends celebrating Independence Day. Music, food and kid's activities will keep everyone entertained throughout the day.
redwhiteandboom.org
Jazz & Rib Fest
Bicentennial Park, Genoa Park and West Bank Park | July 21-23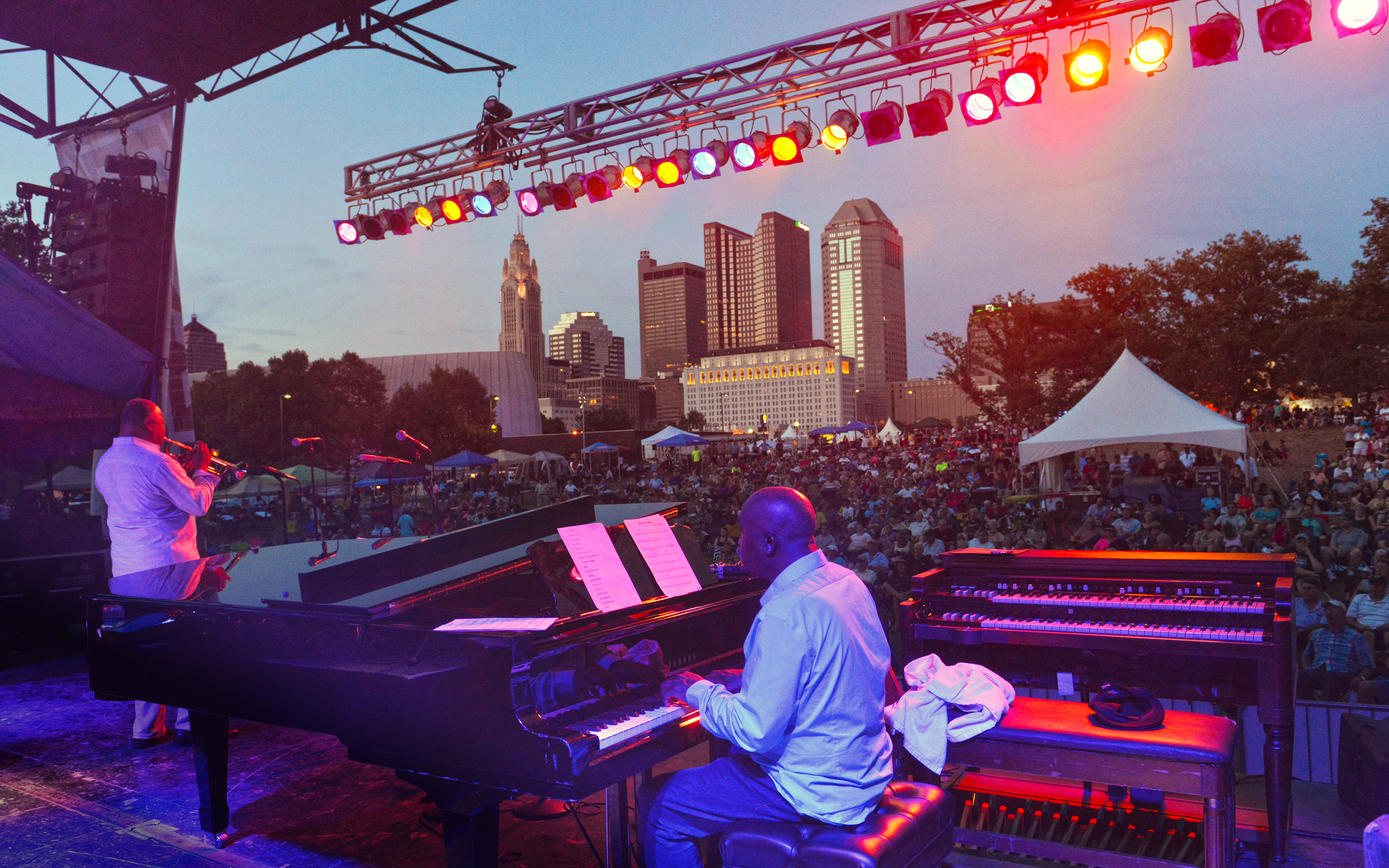 Presented by the Columbus Recreation and Parks Department, this highly anticipated summertime tradition offers both jazz and rib connoisseurs the finest in music and barbeque. The festival features three days of continuous jazz while barbeque pit masters serve up sizzling ribs, chicken and more. Savor the best ribs from around the country as 23 award-winning barbeque teams compete for "Best Ribs" bragging rights.
HotRibsCoolJazz.org
Festival Latino
Genoa Park | August 12 & 13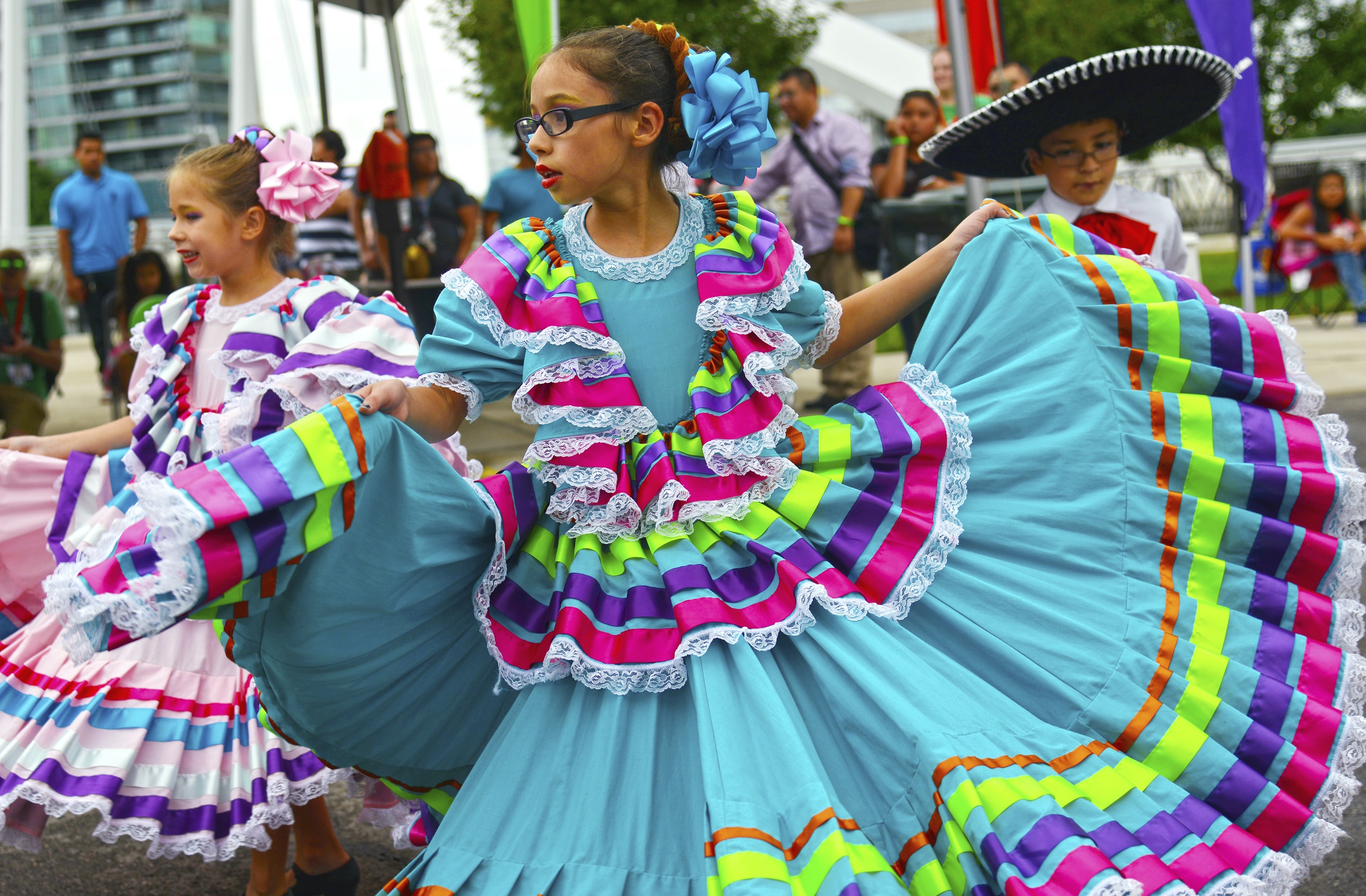 Festival Latino, the largest Hispanic event in Ohio, is a family-friendly celebration of the Latin American culture, offering children's activities, music, food, and dance from the heart of Latin America.
festivallatino.net
Columbus Food Truck Festival
Bicentennial Park and West Bank Park| August 18 & 19


The Columbus Food Truck Festival is moving to the Mile! This two-day event features the best mobile food vendors in Central Ohio, local crafters and live music! This year's festival will partner with Music Loves Ohio, a local non-profit that offers music education to children.
columbusfoodtruckfest.com
Independents' Day
West Bank Park | September 16 & 17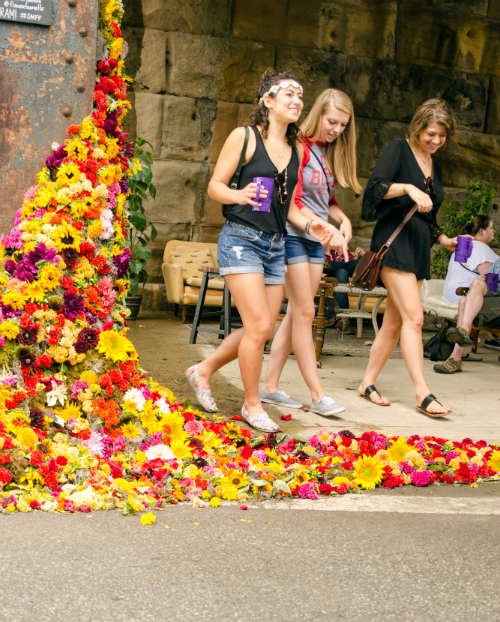 The Independents' Day Festival celebrates and promotes independent culture, commerce and creativity. The free two ­day festival will feature live music on several stages, an array of local arts showcases, marketplaces featuring some of Ohio's most celebrated vendors, amazing food and drink, and live interactive features.
thisisindependent.com

Curious about more Scioto Mile programs?

Rhythm on the River announcements will be coming soon! Join our mailing list to be the first to learn of programs presented by Columbus Recreation and Parks!

Categories
Featured Events |
Tags